Our Pastor Tony Alan Bates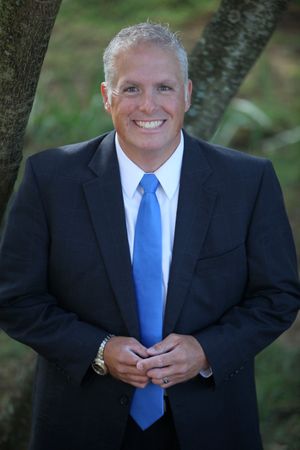 Visit Tony's website at 
www.tonyalanbates.com
Tony was born with stubs for fingers and his feet and legs were turned in the opposite direction of his upper body. The doctors said Tony would never walk and he would be confined to a wheelchair. Tony walks today and he has not spent one day in a wheelchair.
After praying for the gift to play the piano, God gave him the gift to play 7 days later. Audiences of every age and faith are amazed as they experience the supernatural presence of God through Tony's playing, singing, and preaching.
Tony has been blessed to share his ministry and testimonies in the local church and on international television broadcasts on TBN and Daystar.
Pastor Ron Phillips
has called Tony a gifted and anointed communicator with a "Greater Works" anointing on his life. 
Each Year, God blesses Pastor Tony to travel and minister outside of his home church, conducting conferences and concerts. Pastor Tony has ministered with Pastor John Hagee, Pastor Rod Parsley, Dr. Ron Phillips & Dr. Ronnie Phillips, Jr., Rabbi Curt Landry, Dr. Randy Caldwell, and Dr. Dwain Miller, and a host of others.
If your message is centered around the Miraculous and Supernatural Power Of God, you must have Tony at your next event.
To schedule Pastor Tony click
here
 or call Tony Alan Bates Ministries at 888.294.9673 ext. 700.. 
Schedule Your Next Event Today!!!